After getting a refresh last year, the 2023 Subaru Forester carries over into the new model year without any big changes. Although there aren't any significant updates, Subaru has increased the price of the 2023 Forester, which now starts at $27,620, a $1,300 increase.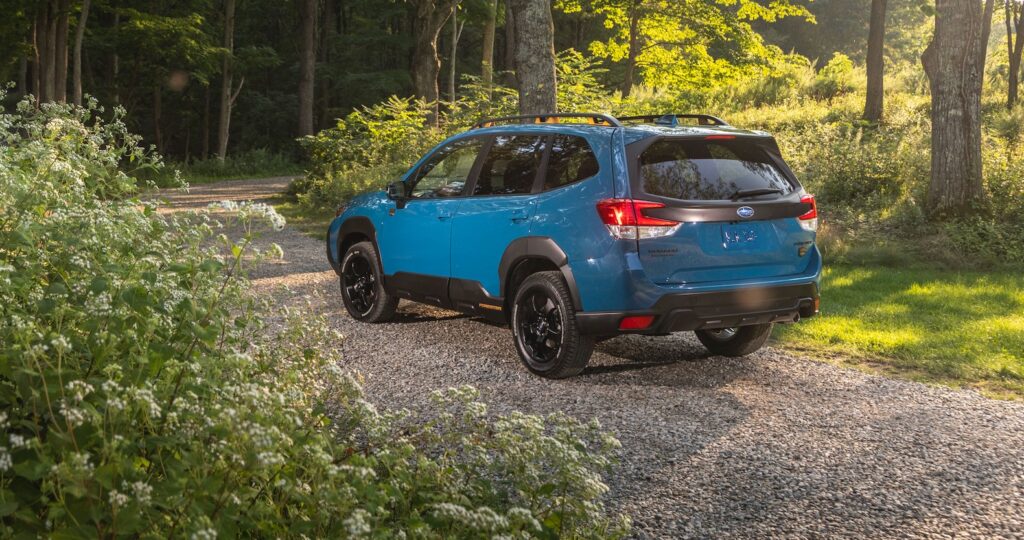 The Forester comes standard with Subaru's EyeSight driver assistance systems and all-wheel drive. All Forester models are powered by a 2.5-liter four-cylinder with 182 horsepower and 176 pound-feet of torque. The Forester can tow up to 1,500 pounds, but the Wilderness version can tow 3,000 pounds.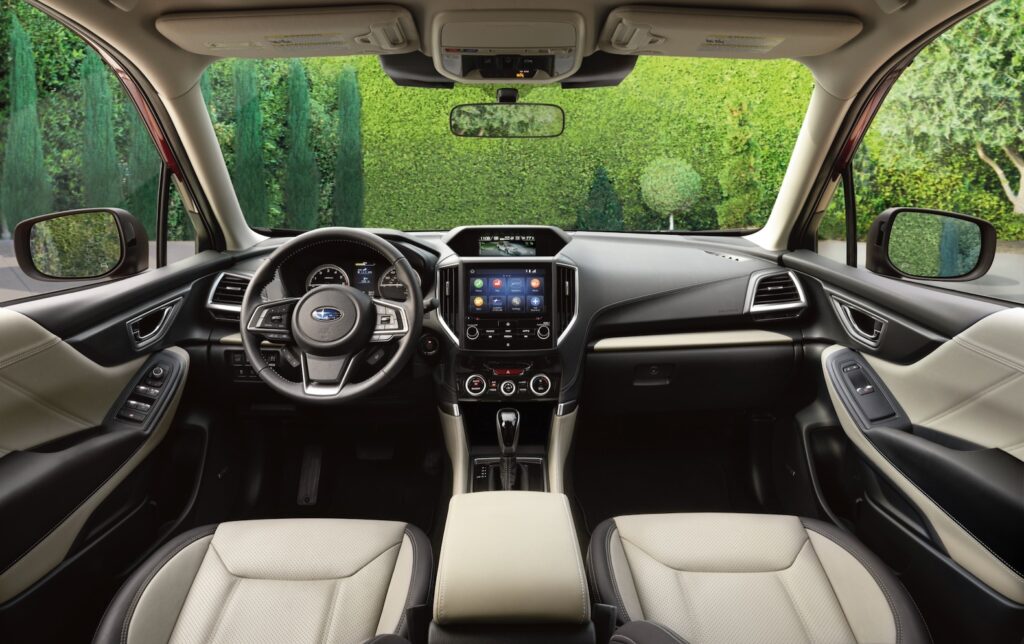 Inside there's a 6.5-inch touchscreen with Apple CarPlay and Android Auto and get this… a CD player. Yes the Forester can still play your old CDs if you have some lying around. The base model is available with a new option package that adds 17-inch wheels and a ladder-type roof rail design with tie-down points. The rail system has a load capacity of 176 pounds and a 700 pound static load limit, which makes it safe to use a roof-top tent. The option package lists for $625.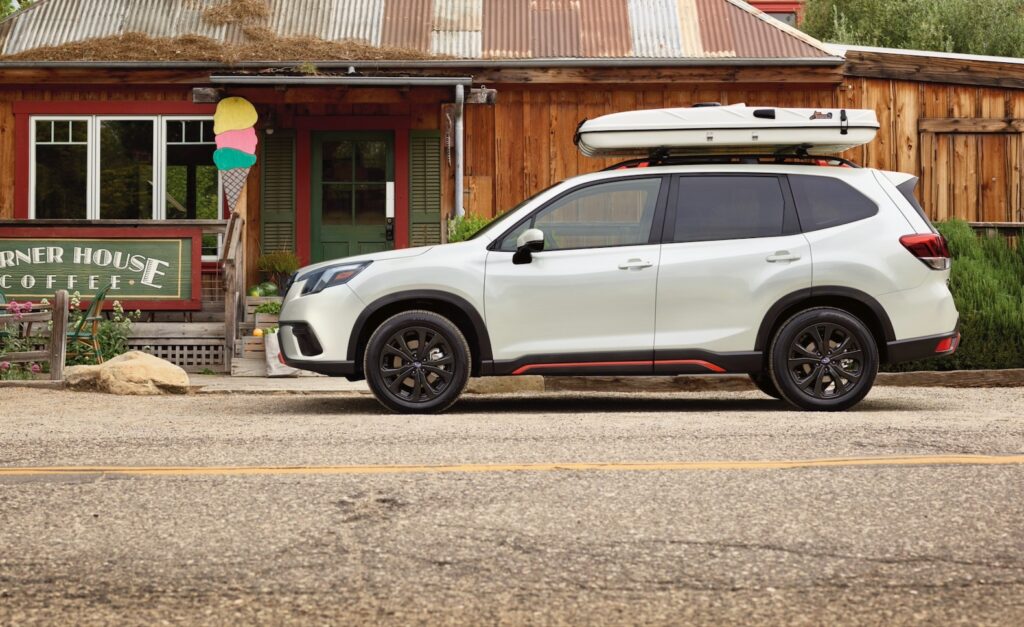 The 2023 Forester is available in base, Premium, Sport, Wilderness, Limited and Touring trim levels. All the trim levels get the same $1,300 increase. The most expensive version, the Forester Touring is priced at $37,720, including destination.