Vauxhall Corsa holds the top spot once again, four months into the year
What's hot and what's not? The SMMT's latest new car registrations data reveals which cars are capturing the hearts and wallets of British buyers – and which are slipping down in the popularity stakes. 
Here, we look at the top-selling cars of 2022 so far.
In 2021, the Vauxhall Corsa topped the rankings after an unusual year as the market was hit hard by the semiconductor shortage and the pandemic. Those issues remain very much on the radar for manufacturers in 2022, although they're expected to ease as the year progresses. How that will influence the cars in the top 10 remains to be seen, but at the end of April, the Corsa was once again in top spot.
Read on to see who else has made the top 10.
The best-selling cars of 2022
1 Vauxhall Corsa, 12,799 cars sold so far this year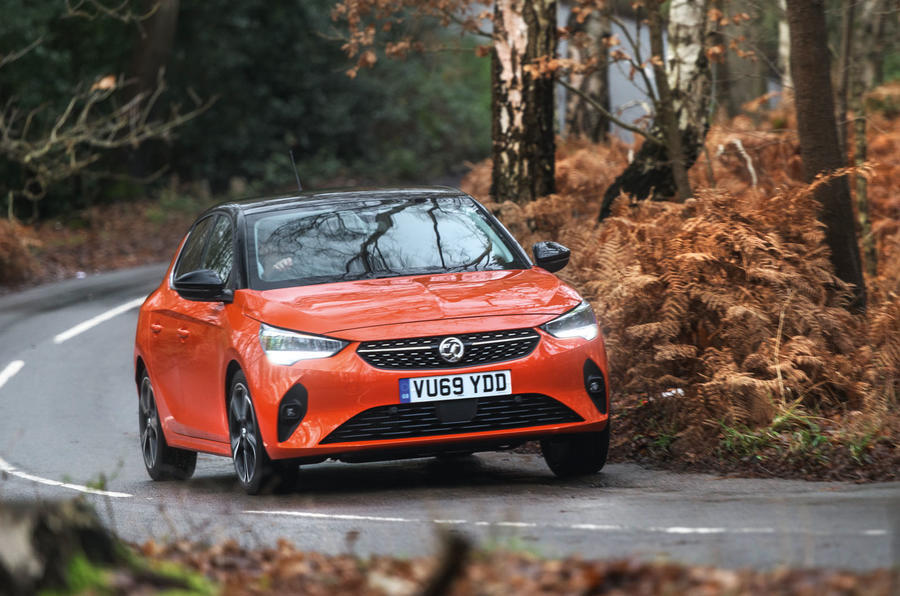 The revamped Corsa supermini had a successful 2021, finishing as the UK's best-selling car. Its success is in part due to its PSA-developed underpinnings and mix of petrol, diesel and electric powertrains. It has tightly held on to first place so far this year, and its success looks likely to continue.
2 Ford Puma, 11,846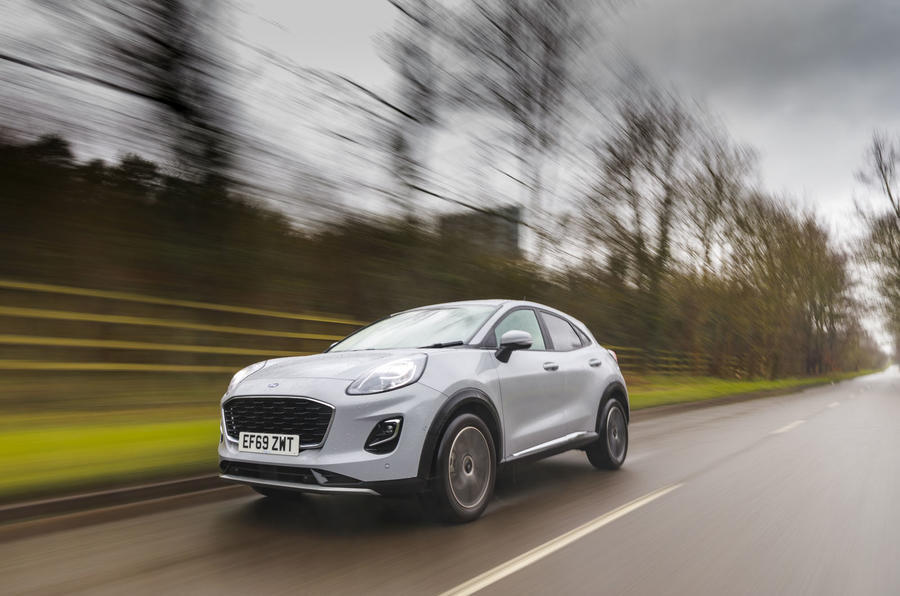 Another positive month for Ford's popular compact crossover means it moves up to second place from third for overall sales this year. Its driving dynamics and attractive pricing are the key draws for owners, and the range has recently swollen with the addition of a plush Vignale trim and a warm-blooded ST version.
3 Nissan Qashqai, 11,335
A successful month means Nissan's best-selling family SUV is in third place, with a total of 11,335 sales for the year so far. A new hybrid variant will no doubt increase the popularity of the model even further as buyers eye a first step into electrification.
4 Kia Sportage, 11,104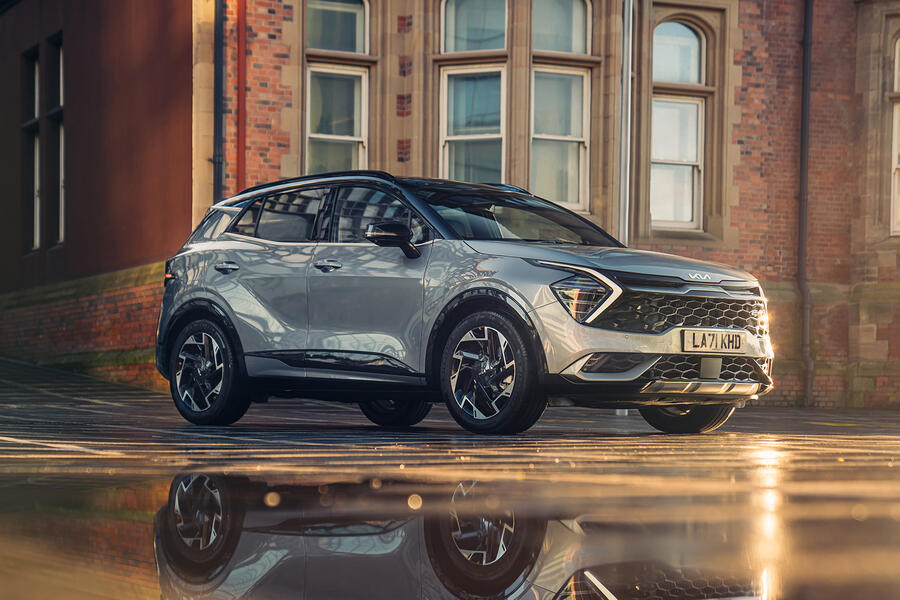 The new Kia Sportage ended April in fourth place with 11,104 sales. The fifth-generation SUV is proving a smash hit for the firm, thanks to its eye-catching design, on-trend powertrains and strong value for money.
5 Mini 3dr/5dr, 10,948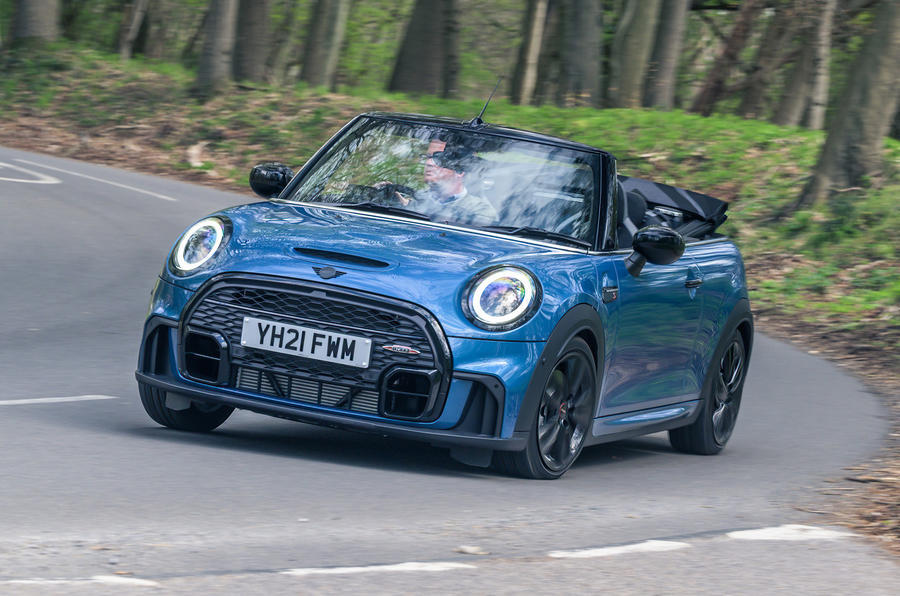 Despite its age, the Mini hatchback continues to be as popular as ever. It finished 2021 in third place, ahead of superminis such as the Volkswagen Polo and Toyota Yaris. With a versatile line-up of petrol, electric, convertible and John Cooper Works performance variants, the Mini can always be relied on for drivability and alluring looks. A new Mini is set to arrive in 2023. 
6 Hyundai Tucson, 10,120
The Hyundai Tucson regularly appeared in the top 10 last year, stating its claim to be one of the best-selling SUVs in the country. The model was renewed in 2021, gaining a new front end with a unique lighting set-up. 
7 Kia Niro, 8969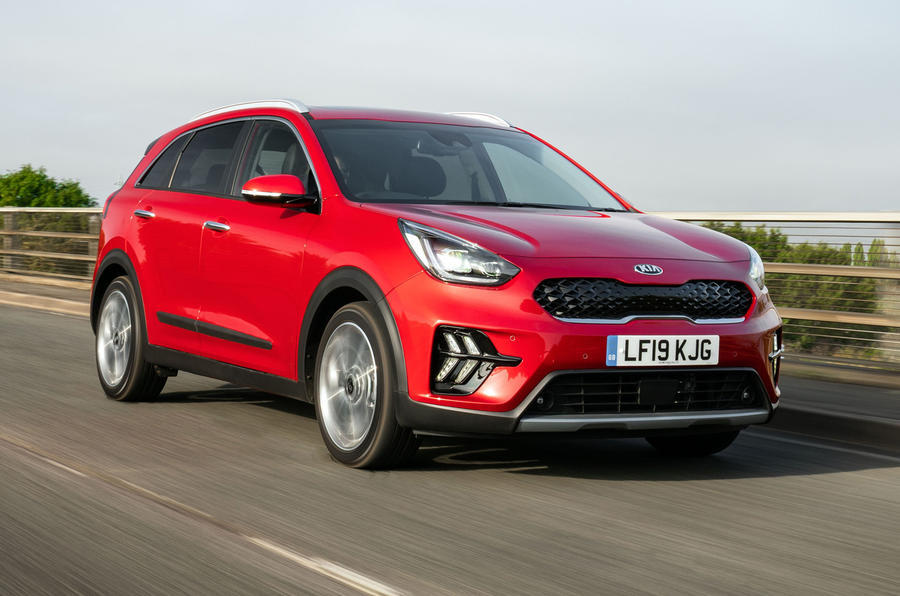 The Kia Niro climbed up three places in April. It's still proving to be one of the best ways to dip your toe into electrification, with competent hybrid and plug-in hybrid variants and a class-leading electric one. Kia will renew the crossover later this year, making it slightly larger and giving it updated powertrains and a new exterior design. 
8 Vauxhall Mokka, 8315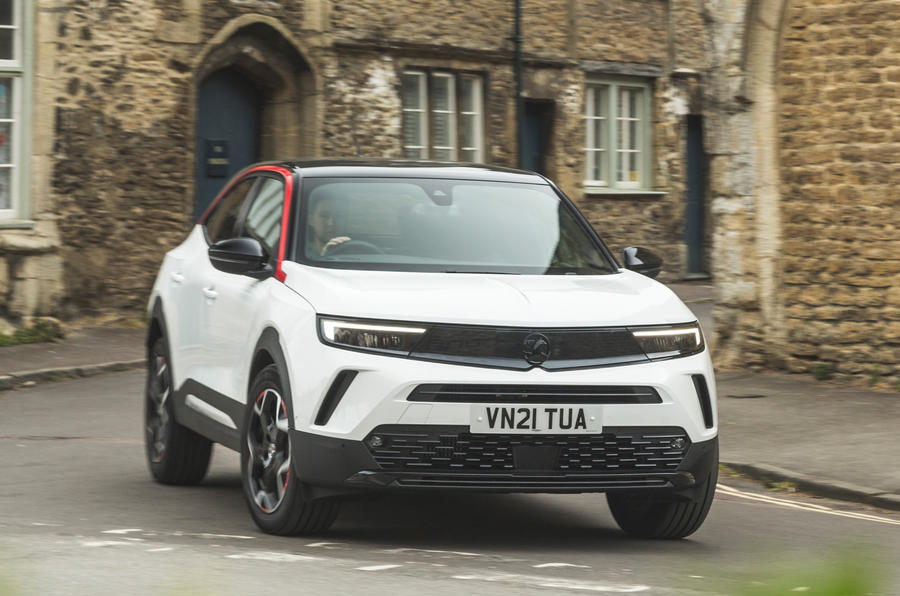 The recently updated Mokka compact crossover is Vauxhall's second model in the top 10 for April car sales. An almost entirely different proposition to the old, General Motors-built Mokka, the new car features a bold new design and a host of punchy Stellantis powertrains.
9 Ford Kuga, 8189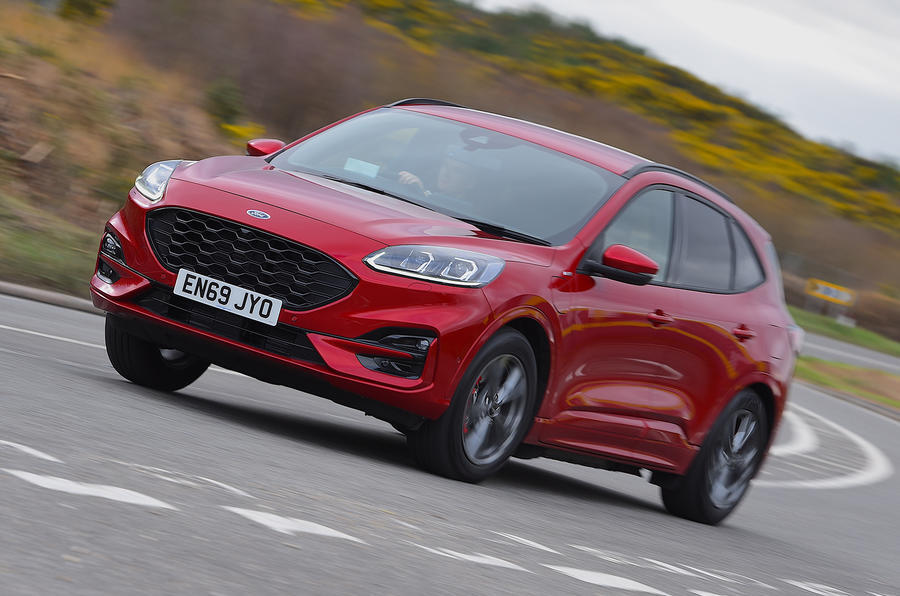 We're used to the Fiesta being Ford's second entry into the top 10, but this time around it's the larger Kuga crossover. The model is the US firm's entry into a crowded segment currently led by the Nissan Qashqai, Volkswagen Tiguan and Peugeot 3008. It was updated in 2020, with a softened design, a more spacious interior and economical plug-in powertrains. 
10 Mercedes-Benz A-Class, 7962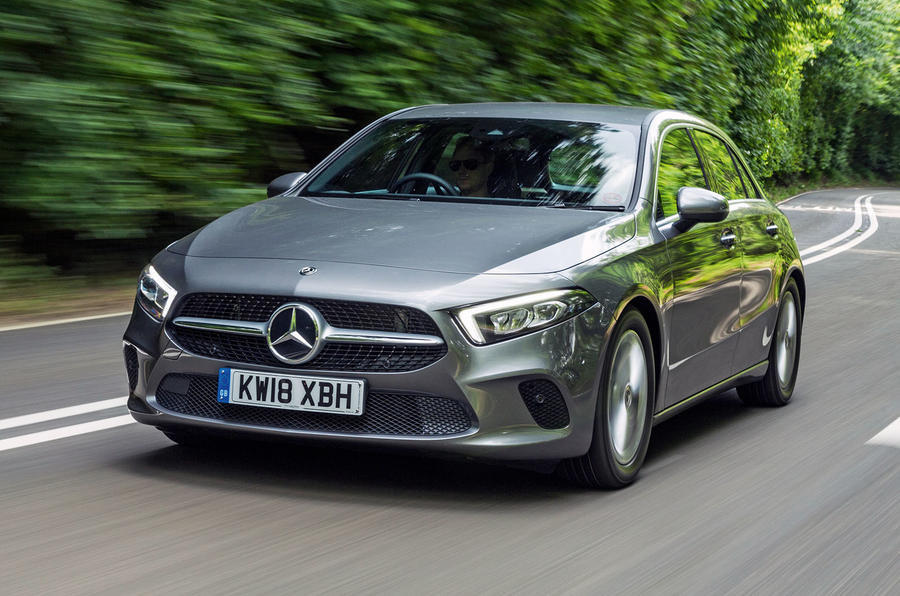 The A-Class was one of the UK's best-selling cars in 2021, and April marks the model's first appearance in this year's top 10. It's one of Mercedes' stalwart models, having been on sale in its current guise since 2018. It's also the most luxurious and refined version of the model yet, despite its enticing price tag. 
[ad_2]

Source link