[ad_1]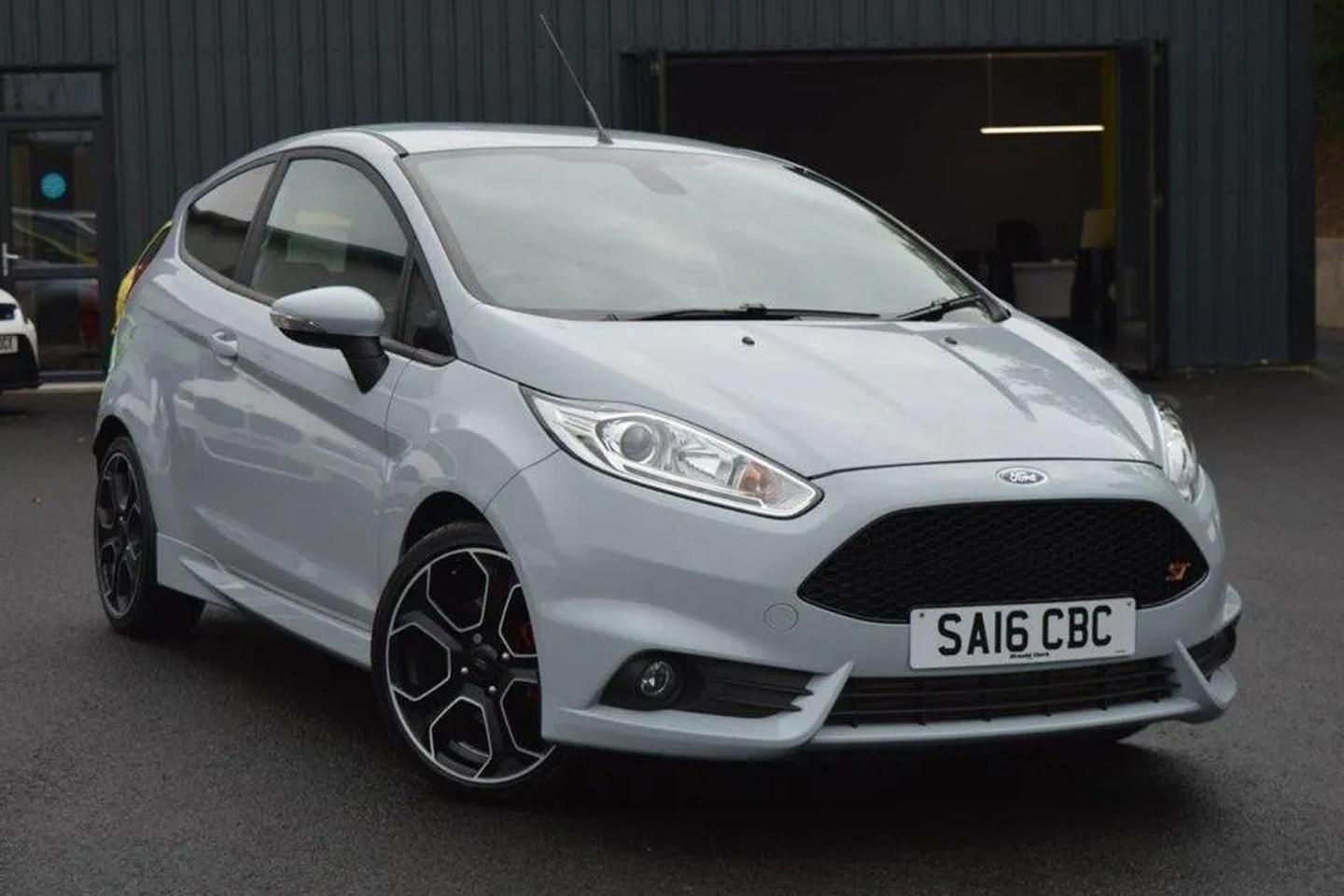 Obviously when news of the three-door Fiesta ST's demise hit last week, we took it like grown men. There are other hot hatches out there, we told ourselves. And five-door superminis aren't a bad thing, right? Back doors are good. You don't have to get out to let your mates get in. There isn't the slightest chance you'd be mistaken for a midwife on a home visit. An ST is still an ST. It'll still turn like a swift and look like a toddler's trainer. Relax.
Then the introspection set in. Are we really okay with Ford's decision to sever us from its tiniest tearaway? After all, it wasn't even 18 months ago that we drove the ST Edition against the Toyota GR Yaris and decided that, on balance, the all-wheel-drive newcomer wasn't delivering anything that you'd miss in the Ford – not with the Yaris's premium taken into account. "In terms of sheer driving fun at sensible road speeds, there arguably isn't another car at any money on sale today that matches the Fiesta ST," Dan P concluded. Still hard to disagree with that.
Or it would be if Ford hadn't singled the once huge-selling model out for liquidation. Naturally it blamed us: we don't buy the Fiesta in sufficient quantities to sustain every variant, the firm said. And it may have a point. Year-to-date, the car has slipped from the Society of Motor Manufacturers and Traders' best-selling top ten. Last year, among B segment models it was roundly thumped by the updated Vauxhall Corsa, the Mini, the VW Polo and, tellingly, the newer, taller Puma.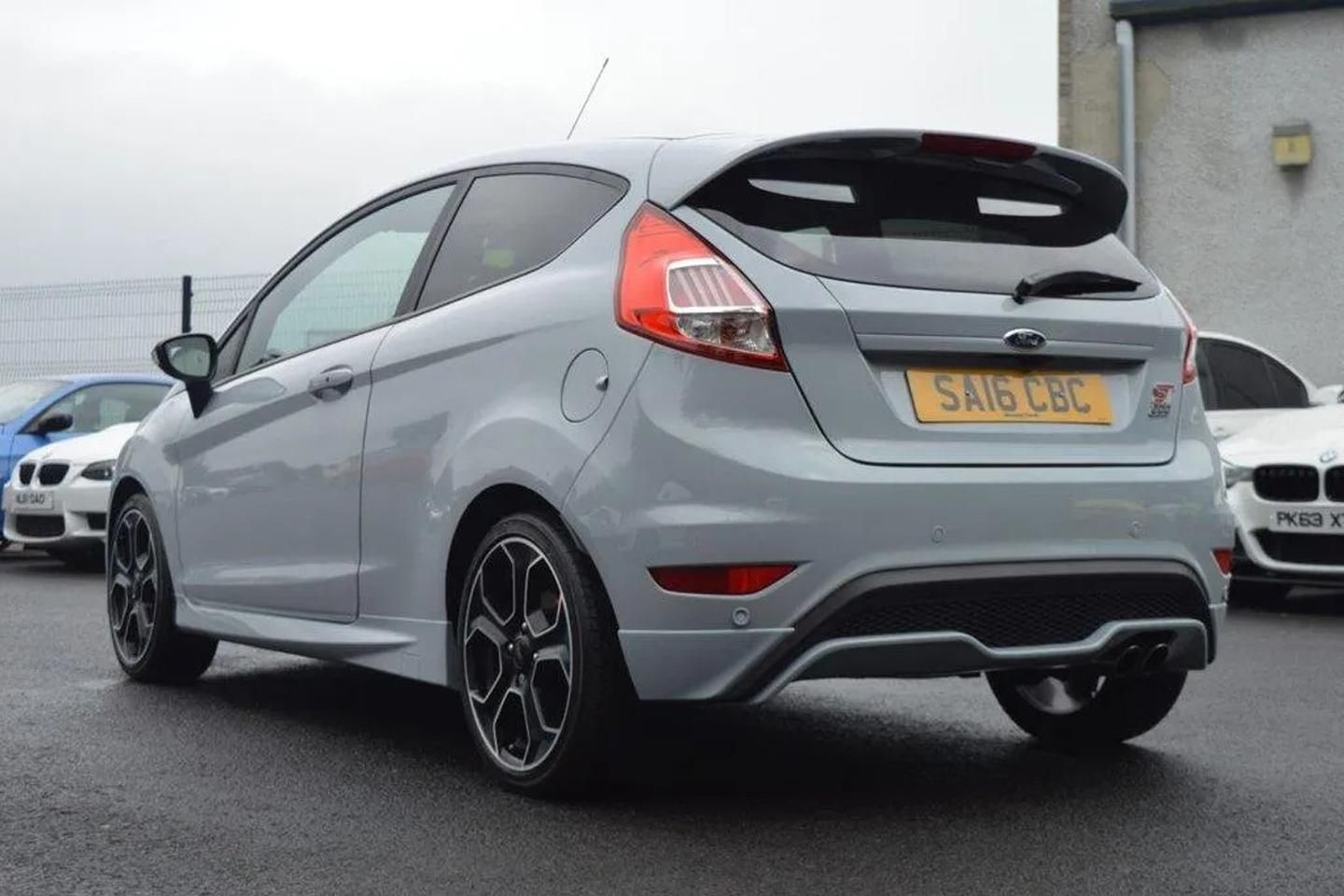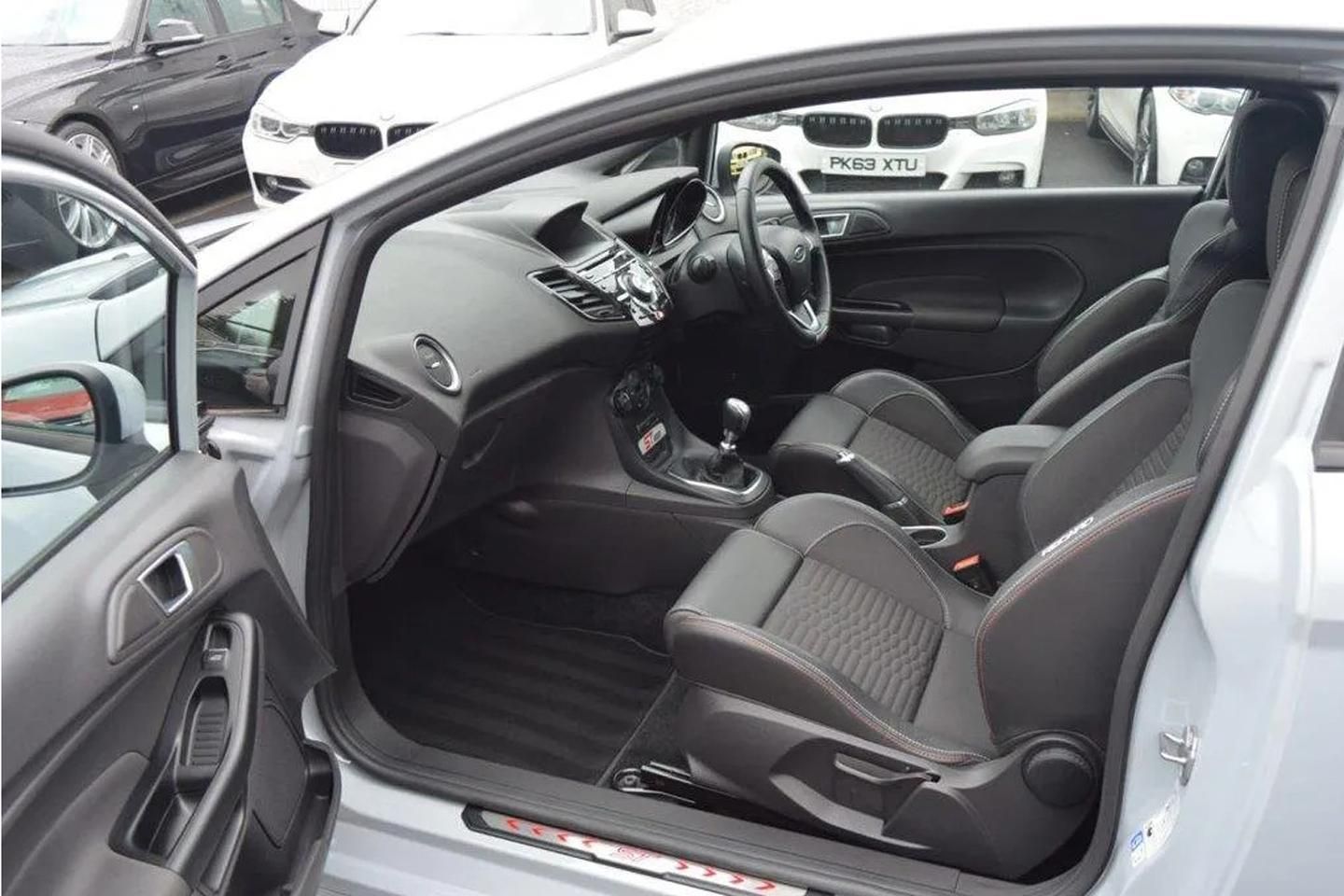 But it's not like the nation went to bed one day and got up the next suddenly not liking the Fiesta. We know this because when you look at total used car sales for 2021 – which, needless to say, vastly eclipse new car sales – the model remains the undisputed king of the forecourt. The SMMT recorded 326k transactions involving a Fiesta last year. That's more than the BMW 3 Series and the Audi A3 – combined. The next biggest selling used car was the Corsa, and it accounted for nearly 64k fewer secondhand sales than its perennial rival.
So while the three-door Fiesta might have gone from Ford's brochures, it has emphatically not left our hearts or minds. In fact, the manufacturer has sold so many since the Mk7 went on sale in 2008, that it will likely be with us for decades to come. At time of writing, there were 546 Fiesta STs alone in the classifieds – the vast majority of them three-door. So which version to have? Well, a good shout could be made for buying the aforementioned Mk8 ST Edition in lightly used condition and wrapping it in cotton wool for your grandchildren. (Otherwise how else will they learn about lift-off oversteer?)
Or, if you've a taste for the old school (if 2016 qualifies for the description), you can't go far wrong with the limited-edition Mk7 ST200. For our money, Ford never improved on the Storm Grey looks, and while we'll concede that the interior is now a full aeon out of date, you do get the punchy old 1.6-litre four-pot in its 200hp (or 215hp on temporary overboost) spec with the shorter final drive and 236lb ft of the good stuff. Here's one with a full service history and hardly any miles on it. The ST200's rarity commands an admittedly hefty premium – especially in this condition – but it's just possible that given the right day, and the right stretch of road, it'll make you shed a manly tear for times gone by.
Specification | Ford Fiesta ST200
Engine: 1,596cc, four-cylinder, turbocharged
Transmission: 6-speed manual, front-wheel drive
Power (hp): 200 @ 6,000rpm (215 on overboost)
Torque (lb ft): 213 @ 2,100rpm (236 on overboost)
MPG: 46.3 (combined)
CO2: 140g/km
First registered: 2016
Recorded mileage: 8402
Price new: £22,745
Yours for: £18,250
[ad_2]

Source link