Updated travel guidance from the travel body confirms its commitment to "help keep the construction sector moving and working safely and sustainably."
But pinch points at some stations and interchanges during morning and early evening rush hours have prompted new advice for the industry.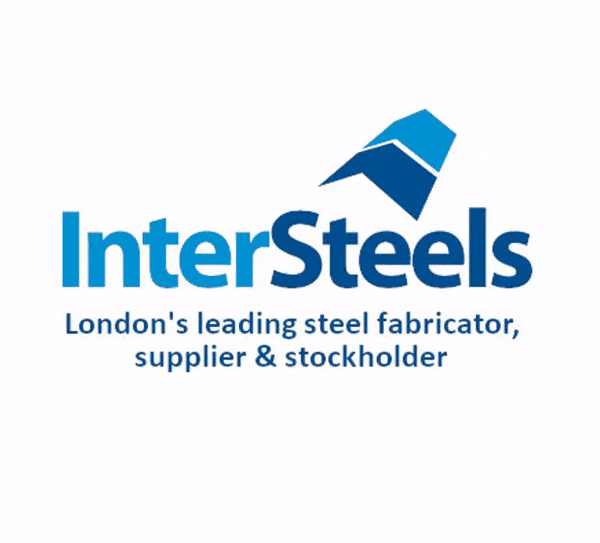 TfL is now asking construction employers to help ensure social distancing can be maintained by:
Staggering shifts and/or changing operating hours to help your workforce avoid travelling during the busiest times on the network (06:00 to 08:00 and 16:00 to 17:30). Working with local planning authorities to change site operating hours further if necessary
Coordinating with neighbouring major sites to stagger operating times or workers' shift times, to reduce the overall numbers using local public transport stations and services during the busiest times
Allocating those shifts starting and finishing around busy travel times to workers who can walk or cycle to and from work. Enhancing the facilities you offer, such as lockers, showers and cycle storage, can enable more of your workforce to walk and cycle all or part of their journey to site.
Further advice for "areas of concentrated construction activity" has also been produced for sites in
Vauxhall Nine Elms, Westminster, The City, Canary Wharf and Stratford.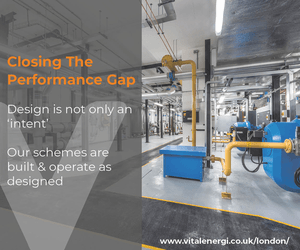 It details cycle routes in the areas and busiest times at local stations.
For full details of the latest guidance click here.
Unite national officer for construction Jerry Swain said: "The advice issued by TfL is welcome as it recognises that only major contractors can introduce measures to allow for the staggering of shifts.
"Although Unite is disappointed to note that there appears to be no plans to relax the Congestion Charge or parking restrictions for construction workers.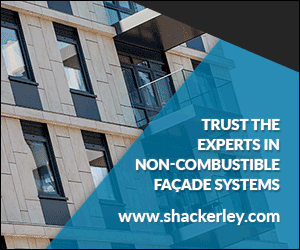 "It needs to be remembered that construction workers are not pariahs and should not be treated as such. They are going to work as the government has decided that this is appropriate and necessary.
"Unite remains highly concerned that there is an attempt to force workers onto bikes and expect them to cycle long distances in the dark and in winter weather, undertake a long shift and return home again. This is a recipe for tragedy and should not be encouraged.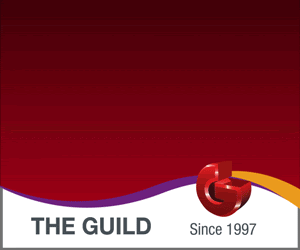 "It is essential that construction workers are able to socially distance from when they leave home, until when they return home again at night.
"Workers  will not avoid congested trains unless they know that if they are late they will not be penalised or victimised, which currently occurs all too frequently on sites.
"The safety of construction workers is Unite's key priority and the union is committed to working with contractors, construction clients, TfL and the Mayor of London to ensure the safety of construction workers while traveling to and from work."