Volkswagen is giving us its vision of cars from the future with the debut of its latest concept, the Gen. Travel. Its debuting at the Chantilly Arts & Elegance show near Paris.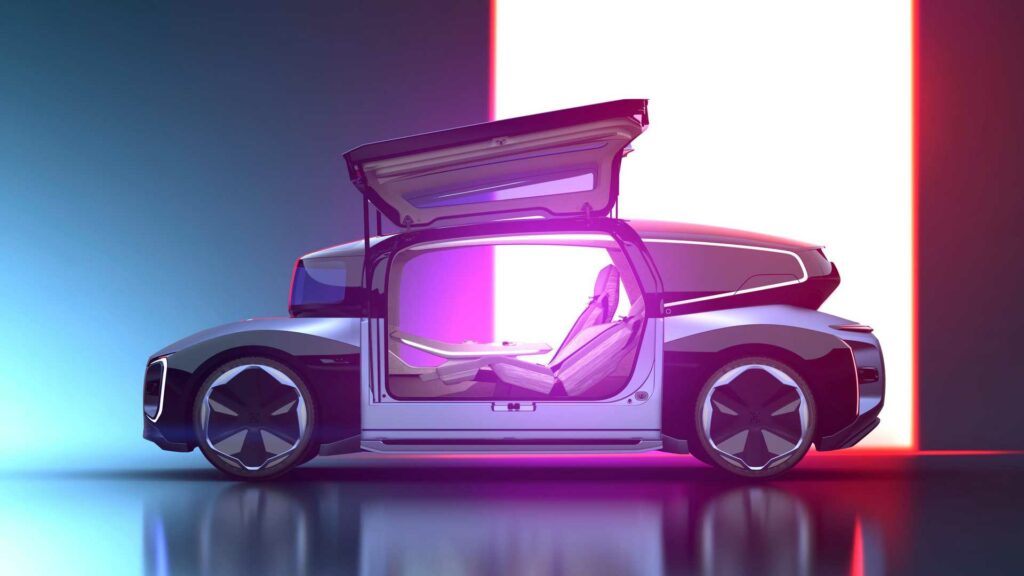 In terms of styling, the Gen. Travel concept looks like no other VW. It looks incredibly futuristic with its upright cabin that's designed to provide lots of light in the interior. Speaking of the interior, the concept features a reconfigurable interior where the seats can transform into beds. The windows are also specifically designed to be low enough to give occupants a nice view out, but also high enough to allow for privacy when it's time to sleep.
There's the "overnight setup" that allows the conversion of two seats into two beds that can be folded out to a full- flat position. The "conference setup" provides four seats and a large table in the middle.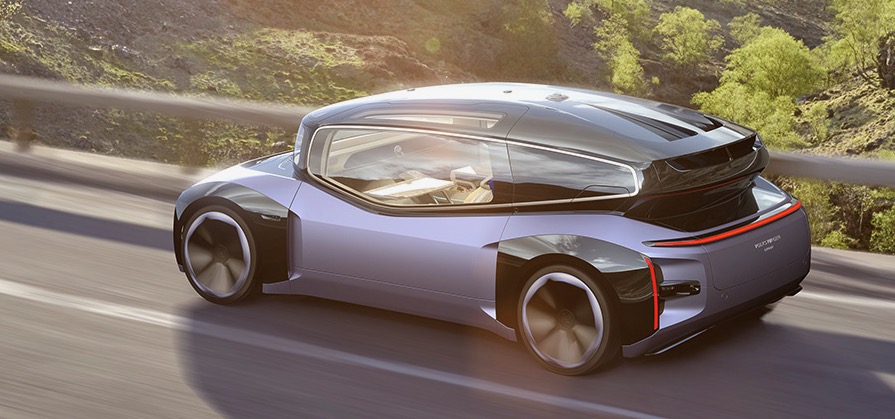 The Gen. Travel is an electric autonomous car with Level 5 tech, but VW has not revealed any specs for the concept. The only thing we know is that it has an active suspension system called Electric Active Body Control (eABC).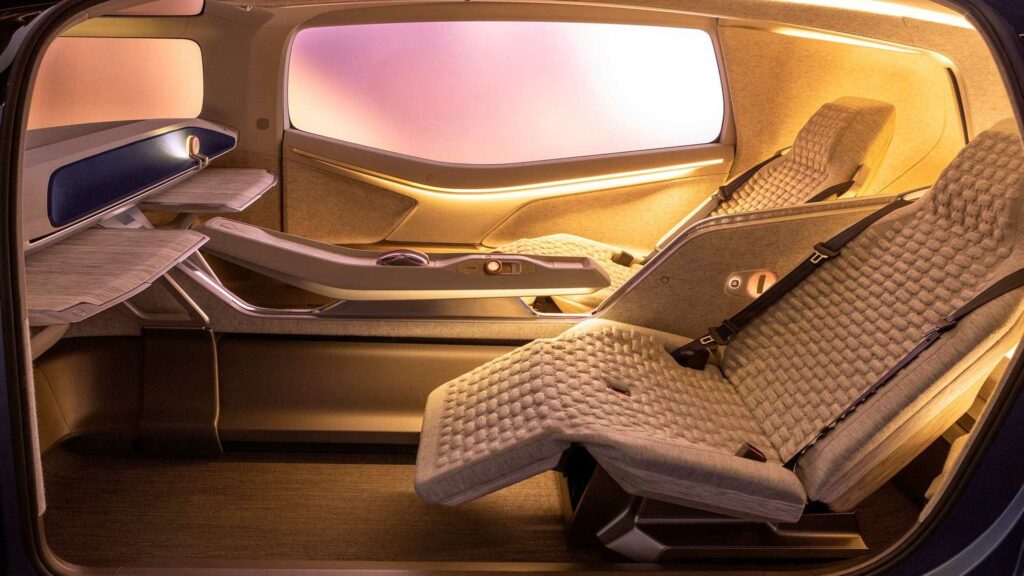 "The Gen.Travel offers us a glimpse of the travel of the future. It shows us what autonomous driving will look like in the future. The Gen.Travel embodies the visionary design of beyond tomorrow for the mobility of tomorrow. Efficient shaping characterizes the extremely distinctive design. Thus, in an age of technical perfection and virtually unlimited possibilities, 'form follows function' becomes 'form follows freedom'. The automobile will not only be better, but also more exciting than ever before," stated Klaus Zyciora, Head of Volkswagen Group Design.